EZ Rental
offers variety of bikes for rent on it's online platform.
Whether you want a gearless bike or scooter which should be easier to maneuver through city traffic, or you want a luxury cruiser like royal Enfield or avenger to go on a long weekend trip, or whether you want a sports bike such as KTM to zoom fast the crowd, you can rent it all from EZ Rental.

Udupi connects to many beautiful places via road. Rent an Enfield or avenger to go out for a romantic or relaxing late night dinner on outskirt of city at manipal road with your loving one. A fun-filled short adventurous bike trip to wonder-la on a weekend is altogether a different and refreshing way to spend a day. Rent a scooter for a short shopping tour or to catch a movie with your friend.

Bike rental is also one of the most affordable ways for city commute. Whether you want to relocate to city and looking for a house on rent, or even if you want a day out to roam around city for shopping, or just want to go out for a lunch and movie with your friends, a two-wheeler rental can be your best and most affordable way of city commuting. EZ Rental offers flexible kms plans for different need.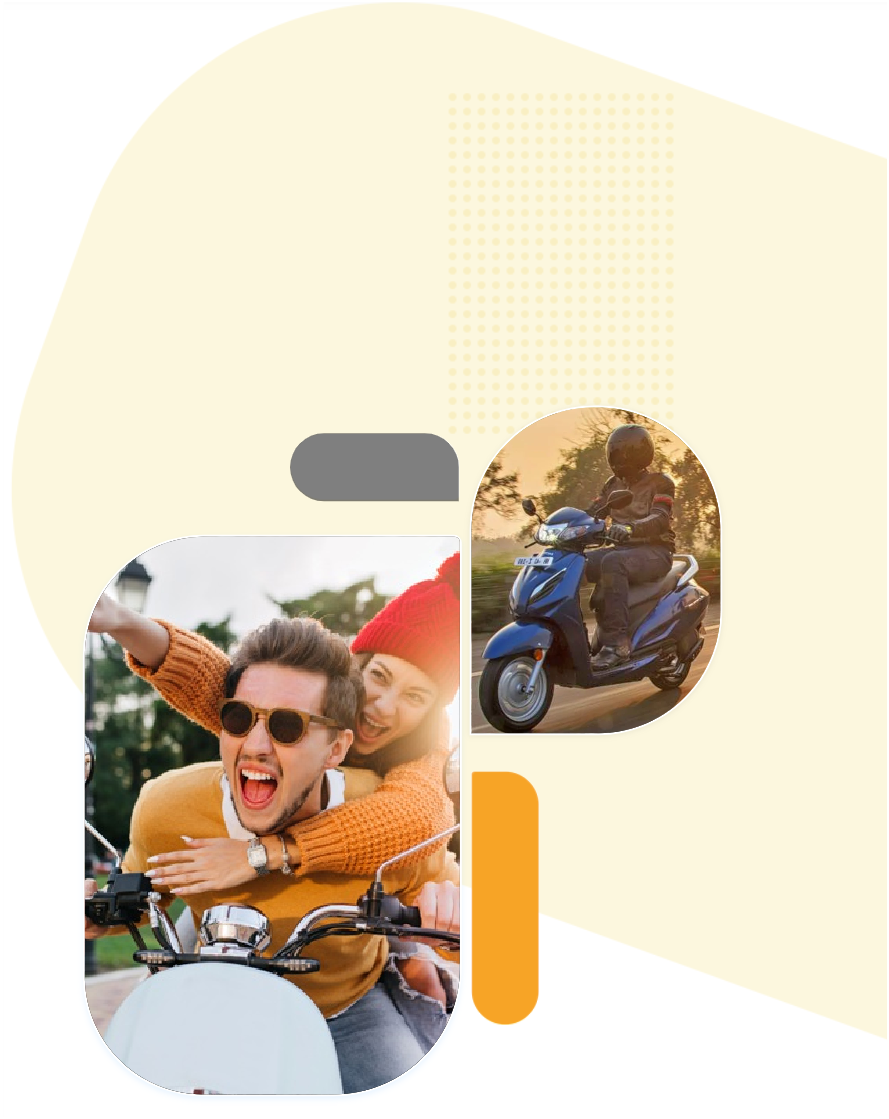 Bike Rental in Malpe, Malpe Bike Rental, Bike on Rent Malpe